This time, the Moonphase official LINE has been powered up.
You can use various functions from the menu screen.
You can easily contact us, so please register as a friend.
★How to add friends★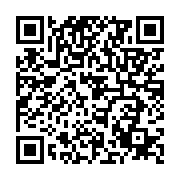 You can add friends by reading this QR code or by tapping the add friend button for smartphone users.

We also accept assessments and inquiries from LINE, so please take this opportunity to register.